JohnstonWells' art showcased in the 2011 Corporate Collections
Thursday, 04 August 2011 22:04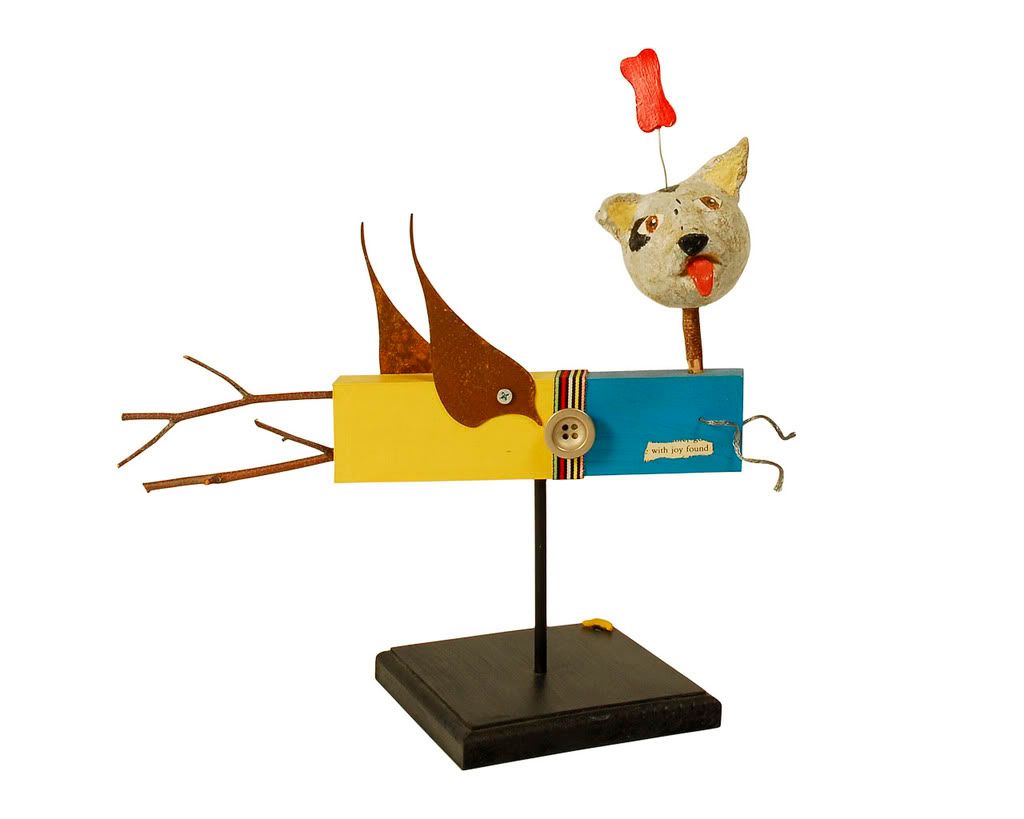 Pieces from JohnstonWells' whimsical folk art collection are being featured as part of the 15th annual Corporate Collections exhibit, "The Art of Collecting," at Republic Plaza in Downtown Denver through August 24, 2011.
"Our firm has always been known for our art collection," said JohnstonWells CEO, Gwinavere Johnston."  "We display some of the art on our website, use photos of it in our new business proposals and use it as inspiration because we're a creative group. I always try to buy art from living American folk artists and craftspeople and that way I know I'm helping them to create even more."
This is the 15th year Johnston and her team have shared their art through Corporate Collections, giving the local community an inside look at what fuels their creativity. This year, the exhibit also features pieces of art from Johnston's personal collection.
Republic Plaza is located at 370 17th St., Suite 3700 in Denver and the exhibit is free to the public.